How It Works
Pay-per-Click is the focus of Annunciadv.com's platform, because it allows you to pay only for the clicks you receive. Annunciadv.com is a digital platform that allows you to independently advertise your website or online store by paying only for the clicks received. Unlike traditional advertising campaigns, where you usually pay a fee for the display of a banner without any certain results, with PPC (Pay-per-Click) you immediately acquire new customers on your website, knowing in advance the cost and getting the most out of your advertising expenses.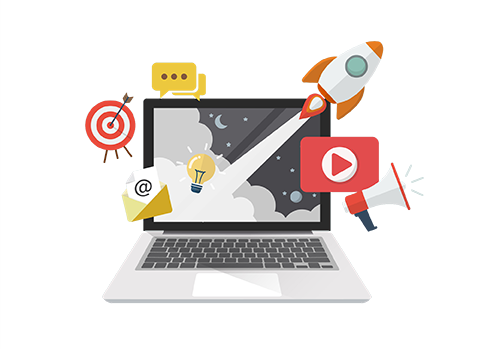 What is our way?
Our platform is only PPC (Pay-per-Click). We believe in quality, that's why we don't offer other types of low-performing and scattered acquisition methods (CPA, POPUP, etc.).
What banners?
You can upload your banners with a size of 300x250 in any format (jpg/gif/script) and a text for the ad. The platform will automatically adapt them to the content and devices.
Traffic Source
Our users are 100% Italians. You can also select the geolocation of your interest if your business is local.
Pricing Model
The cost of each click starts from €0.05, depending on the period, competition, availability and target selected.
Minimum investment?
You can start your campaigns just with €100.00, in order to test its potential.
Payments
You can top up to your Dashboard simply with PayPal, Bank Transfer or any Credit Card.